Take your business online today with Bew Web
Businesses everywhere are moving faster than ever before. Our creative team build a brand to evolve fast and tap into the latest digital strategies.
GET A FREE AUDIT OF YOUR WEBSITE!
Digital Design & Marketing Services By Bew Web
We are Bew Web, based in Glasgow and take pride in delivering high qualiy website design, beautiful designs and content which converts with a team of experienced designers, copywriters and  account managers.
Stand out with a professional website

Website design
Attractive websites which showcase your brand and engage with your customers.

Content Optimization
Content designed to promote and sell your business online.

Search Engine Optimization
Wanting to rank higher? Time to start work on your SEO.

Branding
Beautifully branded designs for logos,  stationary and more to showcase your business.

Google and Facebook PPC
Google and Facebook ads optimisation which converts FAST!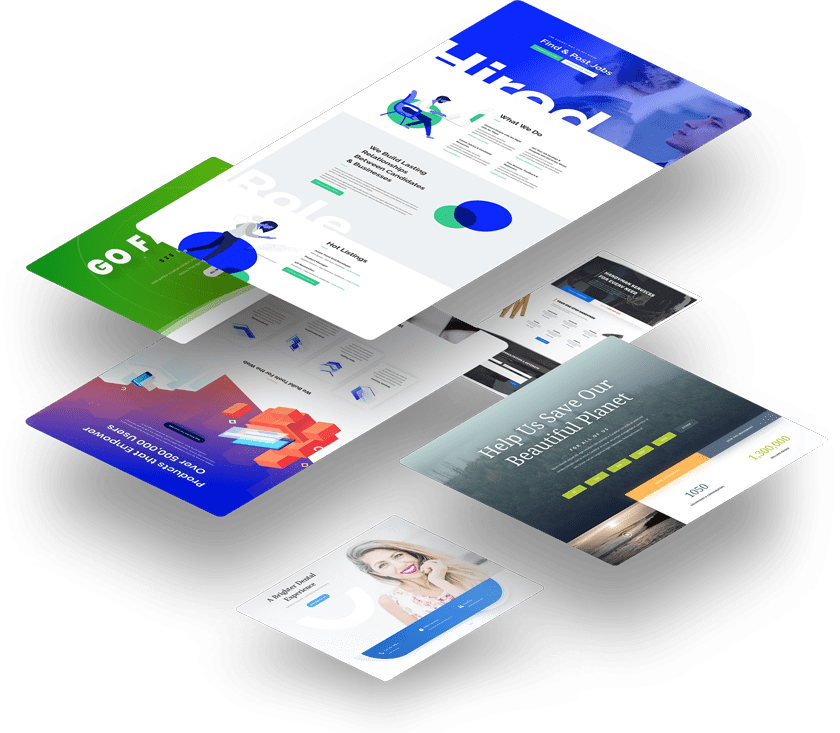 E-commerce Solution
Get your business online fast with Bew Web. Whether you're a plumber, electrician, own a restaurant, hair salon, T-shirt printers, or dance studio, Bew Web can help set up your online store with a fast turn-around time.
Custom Website Development
Think Big. We make it reality! Being a top-notch Custom website design and development company, our services are designed to take you and your business to the next level giving you the competitive edge.
Custom CMS development
A robust Content Management System is an essential requirement for and business these days. As an end to end digital solution provider, we work with you to select the right Content Management System that fits your unique brand needs.
Branding & Design
Accelerating your business growth with branding and creative design. Through well crafted brand identity design and strategic creative design, we help your business grow. We work with businesses from around the world on branding, website, and digital marketing projects.
We Promise. We Deliver.
We help you with creative and strategic designs.
We have ample experience when it comes to transforming brands and their identities. Bew Web uses all that experience to create a unique brand image for you in packages that are made to suit your needs and budget.
subscribe for regular info 
Answers to Your Questions
Why choose Bew Web for your website?
We build beautiful websites that really promote your business. A website should be an online extension to your business and should promote you in the best way possible. Without a website you're missing out,with a bad website you're turning people away.
We ensure you'll have a quality, well designed, user focused website.
Why do I need to bother with SEO?
A website that can't be found is as good as no website at all. SEO, or search engine optimisation, is the process of getting your website found by Google and other search engines. Through qualty driven content, appropriate formatting, search term focused data and page speed optimisation, we'll have you climbing the ranks in no time.
How do I know that I'll like my website?
We'll consult with you from the outset on what style you'd like to go for and what might suit your brand best. If our brand packages interest you we'll work with you to discuss clour options also. When we reach delivery time, you'll be given unlimited revisions to ensure that you're completely happy with your new website.
What will my website include?
This is entirely up to you. We work on a bespoke, case by case basis. If you're after a simple, one page, "extension to your business card" style site then we can deliver that. Alternatively, if you'd like a site with hundreds of different pages of content, that's fine by us too!
We're happy to work to deliver eCommerce platforms and specialise in WooCommerce as part of WordPress sites.
Every website that we create includes our base SEO as standard plus free stock imagery (although your own imagery is often far better suited), and all website copy with your sign off. That's what makes us unique compared to other "design and deliver" style agencies.
We'll also happily install Google Analytics and Search Console for your site to allow you to track its progress. We can, of course, monitor this monthly through our SEO subscriptions.
What is content?
Content is the information that your potential customers can gather from your website. This could be in the form of the word you use to explain what you do, it could also take the form of photos, videos and other graphics.
Our Latest Projects
You can view some of our latest projects below, for more information please contact us.
Let's Work Together!
We've built hundreds of websites and online stores, now we're ready to build yours.